Umgås Holiday Gift Guide: Stocking Stuffers
December 11, 2019
'Twas the weeks before Christmas, when all through the stores, every creature was stirring, to see what they could score. The stockings were hung by the chimney with care, in hopes the best gifts soon would appear there.
If you're one of those people looking for the perfect gifts to put in your stockings, look no further. We've rounded up some Swedish and Swedish-inspired gifts to cover everyone in your family.
The best part? They're all available online, so you don't have to fight the winter frost to get the best deals. Not to mention, they're all under $25.
The Sports Fanatic
This Swedish-inspired hockey puck ($17.95) is perfect for the sports fan in your life. It can open a beer and has the Swedish flag on it. What more could anyone want? Don't forget to bring it to the game and have your favorite players like Bäckström or Burakovsky autograph it!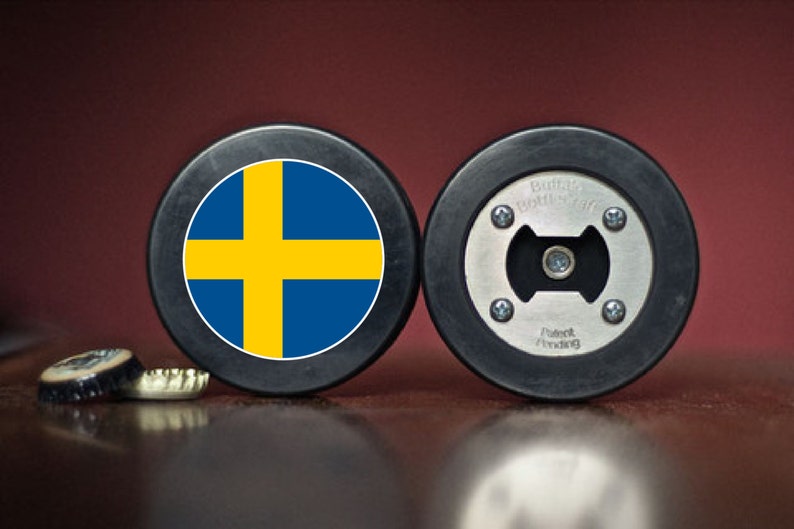 The Fika Enthusiast
If you've got someone in your life who loves fika, we've got the gift for you! Check out this steel flask ($12.99) from IKEA to keep the coffee warm and the stockings full.
The Music Junkie
For the family member who is always ready to break into dance, Spotify is the perfect gift. Upgrading your loved one to a premium account will allow them to download music, skip ads and choose the perfect song for every moment without any limitations. They'll be rocking around the Christmas tree all night long! Spotify gift cards can be purchased online and in-stores.
The Little Ones
Forget the screens this Christmas and give your young ones something that will last a lifetime. This Dala horse ($21) is the perfect traditional gift that they can play with all day long, while learning about their Swedish roots.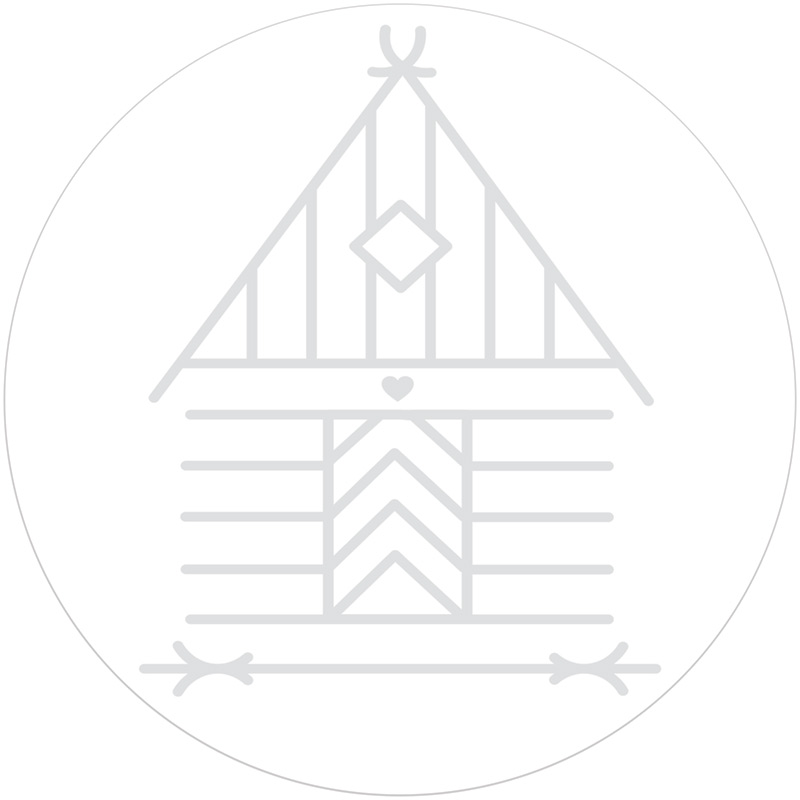 The Four-Legged Friends
We can't forget about our four-legged friends! Keep your furry friends warm this holiday season with a festive sweater ($14.99) from H&M. If your dog's not into that, try this leash-and-scarf ($24.99) ensemble that's sure to make all of the other dogs on the block jealous. Be sure to check out your local store for even more festive options!