It's Showtime For The Nordic International Film Festival
October 16, 2019
The Nordic International Film Festival (NIFF) opens today for its fifth edition.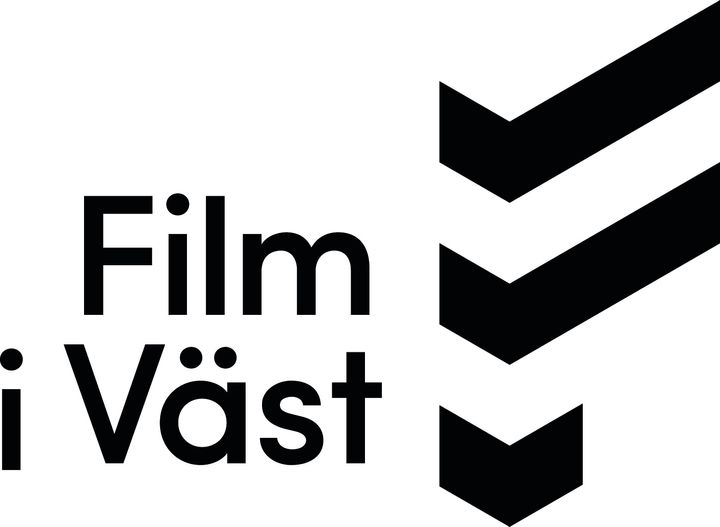 Running through Sunday, Oct. 20, NIFF again will feature Nordic and international features, shorts, documentaries and a panel on financing independent films. After four years at the Scandinavia House in New York City, this year the festival moves to the Roxy Cinema in the Tribeca neighborhood.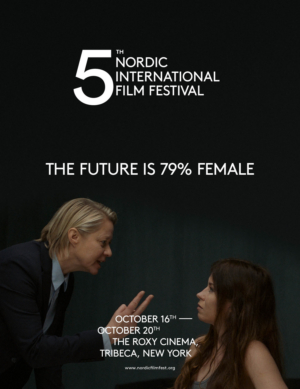 Also new this year is a collaboration with Swedish film company Film i Väst that produced a new category, "Aurora Borealis," where up-and-comers from Film i Väst compete and get the chance to be introduced to New York's film industry, according to NIFF co-founder Linnea Larsdotter.
In all, NIFF will feature more than 30 films, including one world premiere (the Nordic short "When It Strikes), six international premieres, two North American premieres and one United States premiere. Eleven nations – Sweden, Denmark, Norway, Finland, Iceland, Spain, Greenland, Germany, Nepal, the Faroe Islands and the United States – are represented. And half of the films have female directors – 79 percent of the films shown this year feature at least one woman in a power position.
To see the entire list of films, visit NIFF's website. Winners will be announced on Oct. 20.