You Can Never Have Too Many IKEA Hacks
February 13, 2020
There's a reason IKEA is so popular. It's inexpensive, stylish furniture and homeware lets everyone channel their inner interior designer. You can customize and design your products by simply changing the color or mixing and matching.
If you're ready to take your IKEA products from basic to luxurious, check out these hacks!
Hacks to find some new ways to store your child's Legos and toy cars? We're game.
This hack shows you how to make the most of your kitchen space with this IKEA shelf.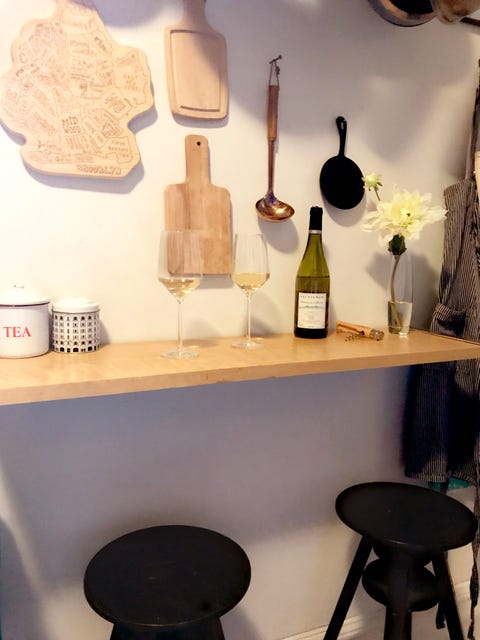 If you have a tiny dog who loves to cuddle, you need these DIY steps to help your pup get up on the couch.
Get ready to take your basic IKEA furniture and turn it into beautiful farmhouse pieces.
Learn how to take standard IKEA cabinets and transform them into a platform bed with storage. This hack can be used to elevate your space and provide extra room.
This 99-cent reusable bag can be used in so many ways – check out our article to get some ideas.
Here are seven hacks professional interior designers use to spruce up any space.